Let's Pick Up The Pieces, Together.
Local Mold Damage Restoration Experts
Get Help From JW Home Care.
When dealing with a mold problem, you need an experienced company thats going to take care it the right way. When you contact Ventura County's Highest Rated Restoration Company, JW Home Care, rest assured that our experienced and certified technicians will provide you with a scope of work, detailed and affordable estimate, and quick turn around time, so you can get back to normal.
We Offer All Mold Damage Restoration Solutions:
100% FREE Estimate
Removal & Disposal Of Damaged Materials
Proper IICRC Protocols & Containment
Complete Wet Wiping & HEPA Vacuuming
Detailed Documentation
Residential and Commercial
Out Of Pocket Discounts
Mold Damage? Let's Get You Some Help!
Proudly Serving All Ventura County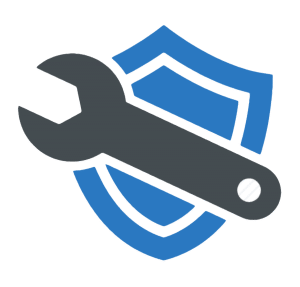 We Love What We Do
Helping Our Neighbors With Their Water Damage Restoration Is Our Passion
Why JW Home Care?
JW Home Care is a family-owned and operated business that is dedicated to doing what's best for our customers. When we say we are on your side, we mean it—we are not beholden to insurance companies, and we never cut corners to finish faster.
We never sacrifice when it could compromise the quality of the work we do. We always follow industry-leading procedures and never stray from our tried-and-proven methods. The results: better restoration services, a better customer experience, and your total and complete satisfaction.
Our Water Damage Services Include:
IICRC S520 Protocols
Removal Of Mold Damaged Materials
Proper Disposal Of Mold Damaged Materials
Mold Treatment
Mold Remediation
Mold Damage Content Restoration
Complete Wet Wiping
HEPA Vacuuming
Drying and Disinfecting
Thermal Imaging
Out Of Pocket Discounts
Insurance Claim Paperwork Assistance, If needed.
Here Are A Few Of Our Over 250+ 5 Star Reviews